Jr. High Girls Schedule Change Dec. 12 game at Rugby has been moved to Friday, December 9 beginning at 4:00.
Jr. High Girls game scheduled for December 6 with Harvey has been canceled.

Congratulations to Taryn Sieg as she signed his National Letter of Intent to continue her volleyball career at Bismarck State College. Today she was also named to the Class B Volleyball All-State Team! Congratulations Taryn and good look in your future endeavors!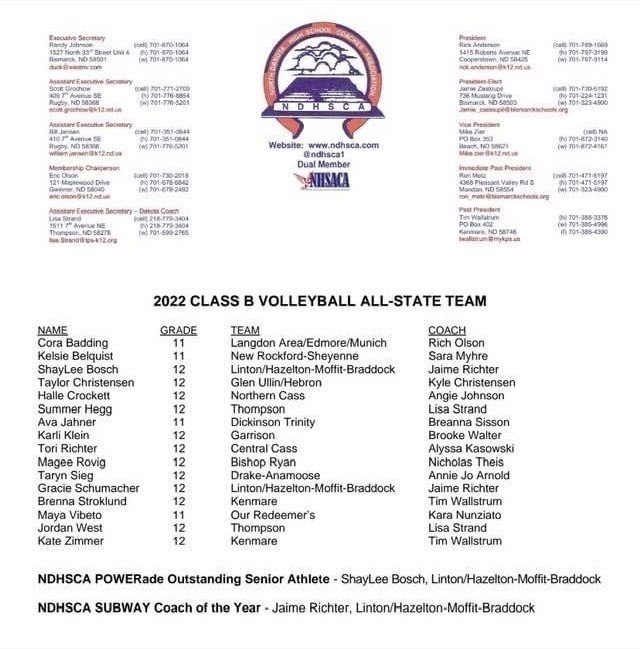 Anamoose-Drake Elementary menu & upcoming events December 2022

Drake-Anamoose December Menu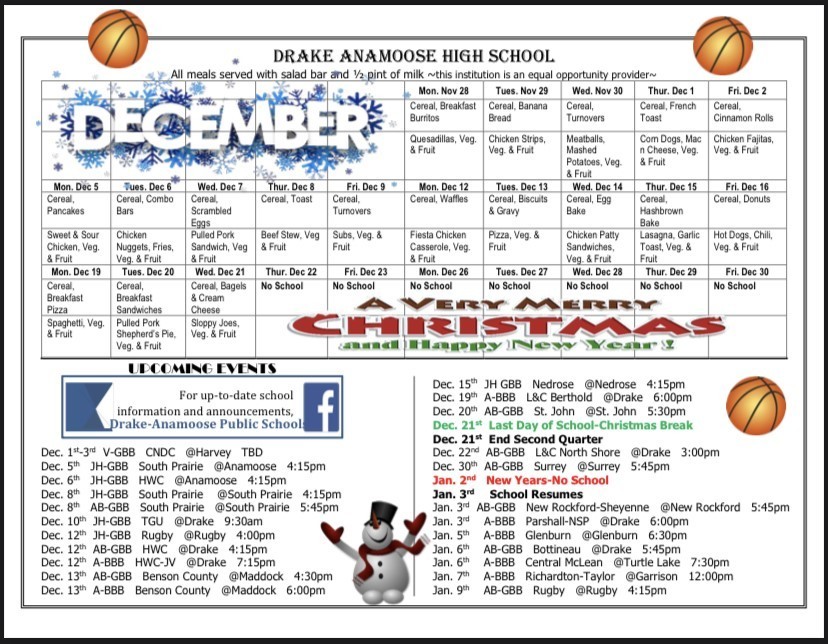 CNDC Girls Basketball Tournament
Thursday, November 17 Jr. High Girls basketball game at Towner has been postponed to Saturday, December 17.

Market Day at the high school until 1 pm. Happening right now!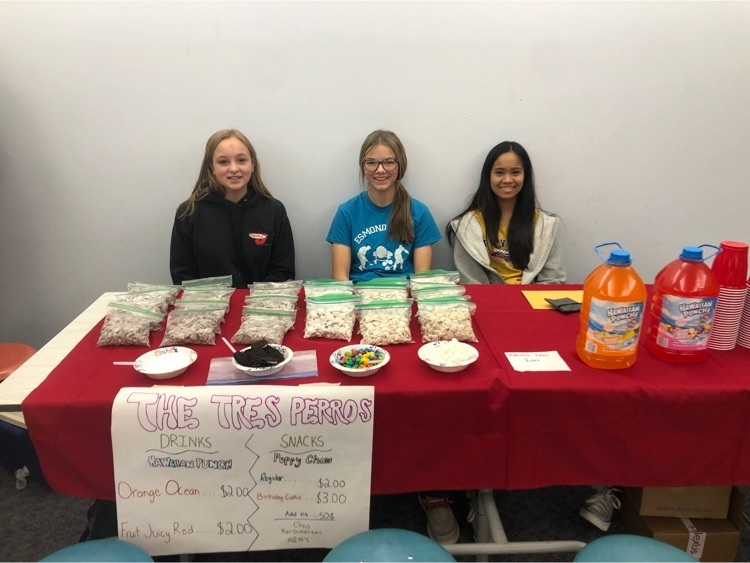 FBLA Market Day, Nov. 16, Drake-Anamoose High School, 11-1 pm.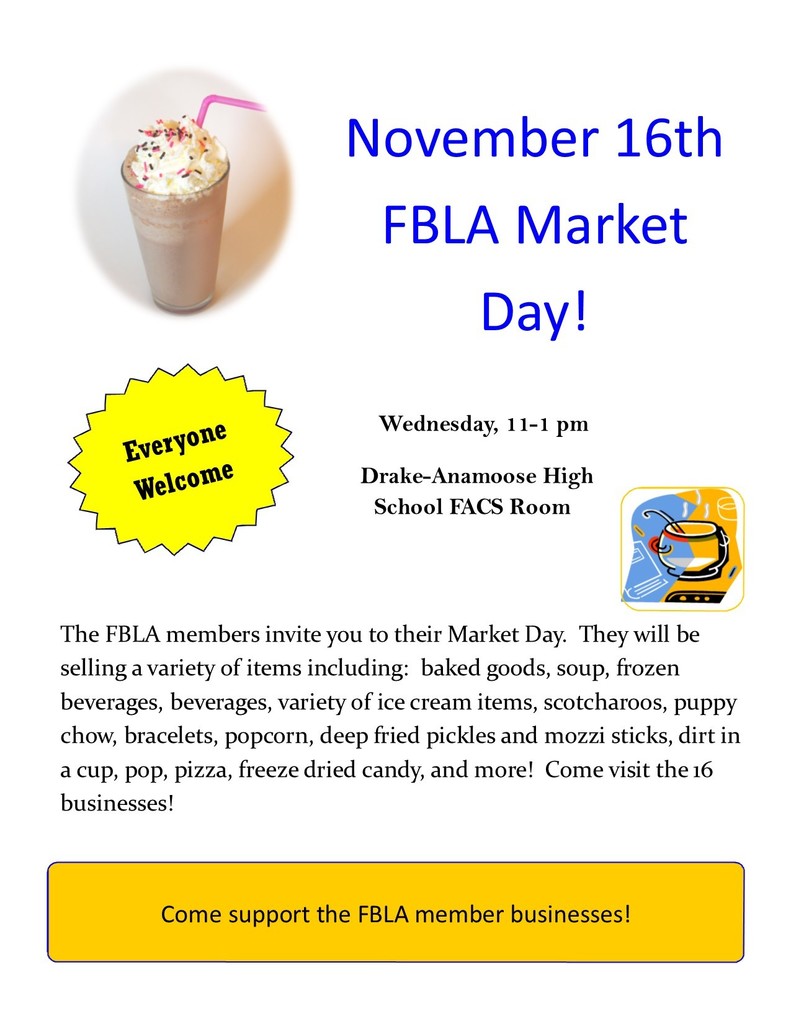 Congratulations Taryn Sieg for being named 2022 Region 6 Senior Athlete of the year! Congrats!!!

State Champions!!! Congrats!

Let's Go Lady Raiders!!! Lady Raiders play at approximately 7:30 tonight against the Minot Ryan Lions in the Regional Volleyball tournament. Good Luck players and coaches!

Congratulations to our Aggie Football team as they are headed to State!!! Friday, November 11th @ 9 am Fargo Dome Good Luck players and coaches!
Hey, Hey, Hey! Check out these students! They will be heading to Grand Forks on November 18th to compete in the State Cyber Madness Competition. BOTH teams placed in the top 5 in their region to advance! Check out the Drake Anamoose website for more information on this awesome opportunity for our students. Congratulations and best of luck at state!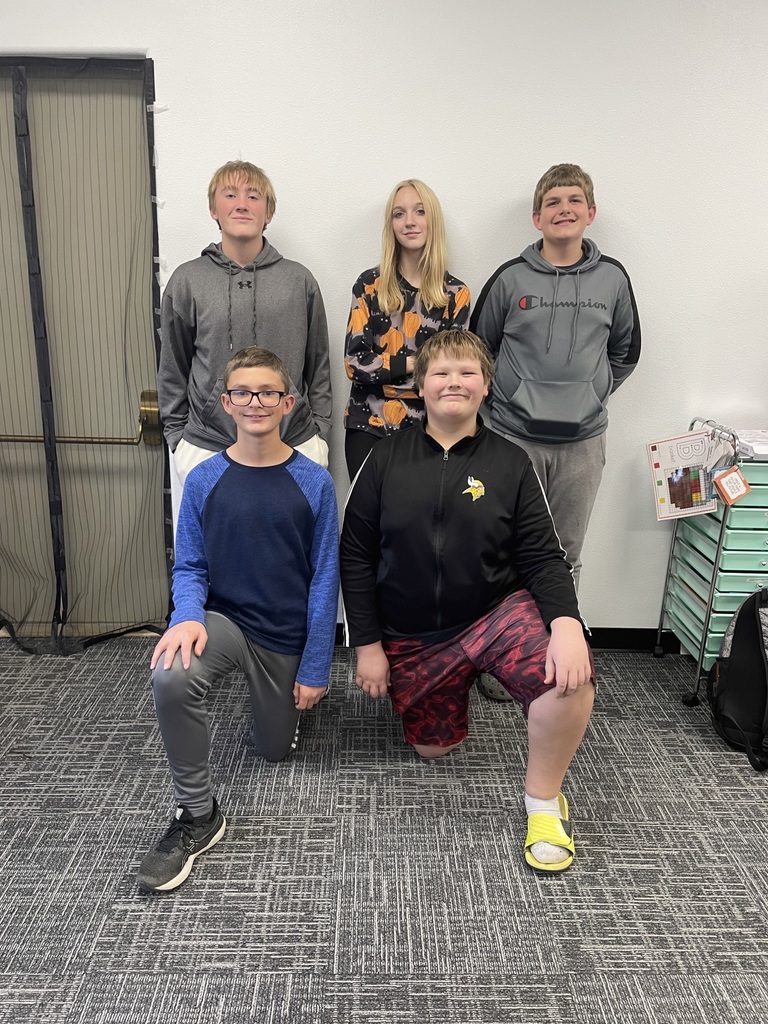 Region 6 Volleyball Bracket

November Drake Anamoose Menu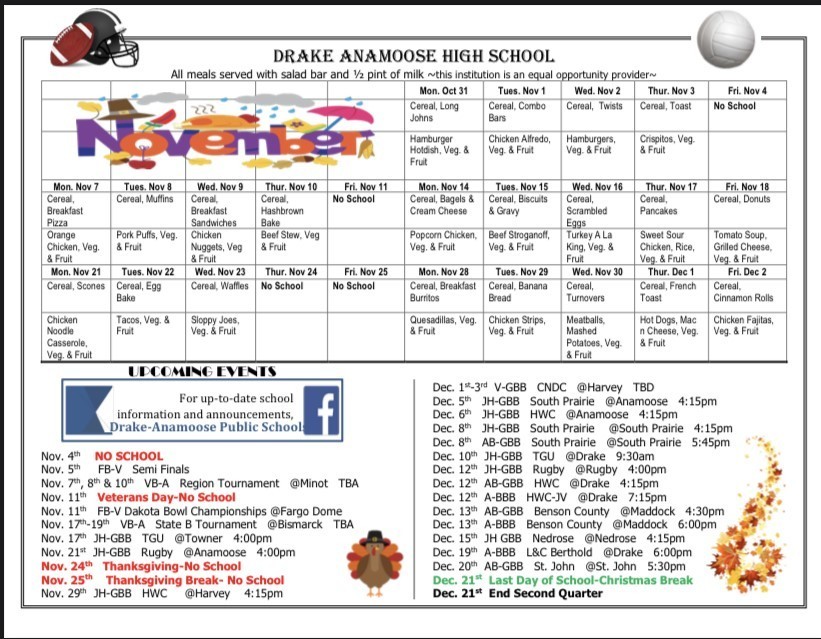 Elementary school menu-events: November 2022

We wear pink for BARBIE!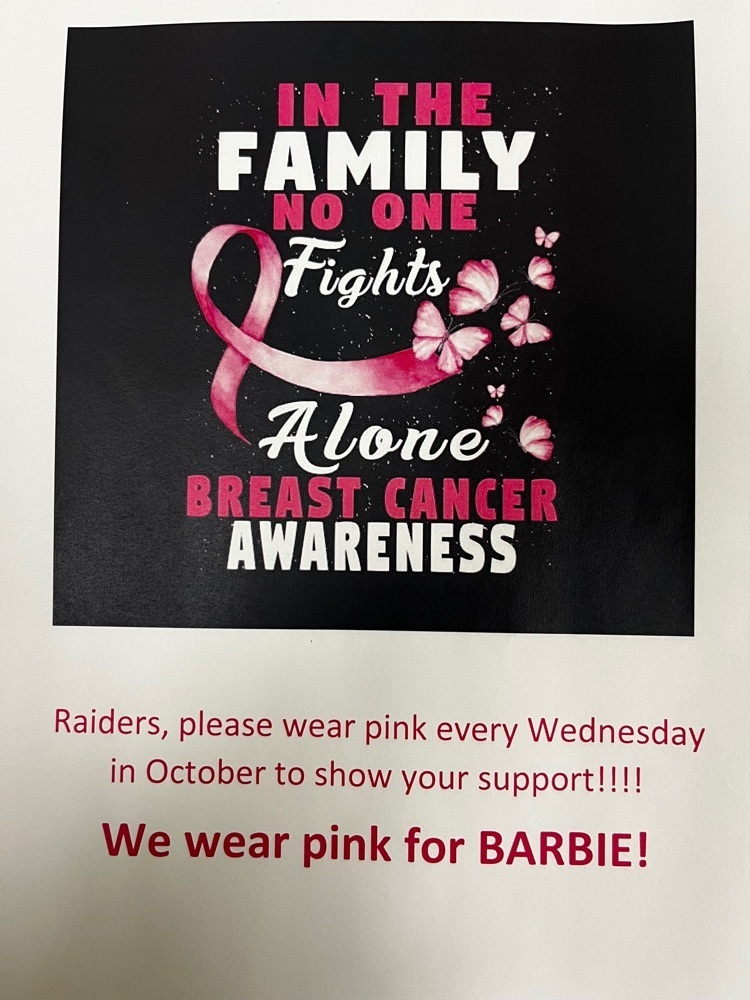 Reminder: School meals need to be paid this year. If you have not done so please apply money on your Childs account. We highly encourage everyone to complete the free and reduced form if you think you might qualify.
Reminder that all meals must be paid in advance this year. We had an error on the the Anamoose back to school newsletter regarding meals. We highly encourage everyone to complete the free and reduced form if they think they might qualify.